Year 6 2021 - 2022
Mrs Kenny
Mrs Hampson
Mrs Goodchild
Welcome to Year 6
Our Spring Term Big Question is:
What Impact Does our Environment Have on Who We Are?
To help us answer our Big Question we will locate some of the main countires of the world and their key physical and human characeristics. We will also identify each countries main environmenal challenges including how the distribution of the worlds natural resources has an impact on the environment.
We will be reading and discussing the following books: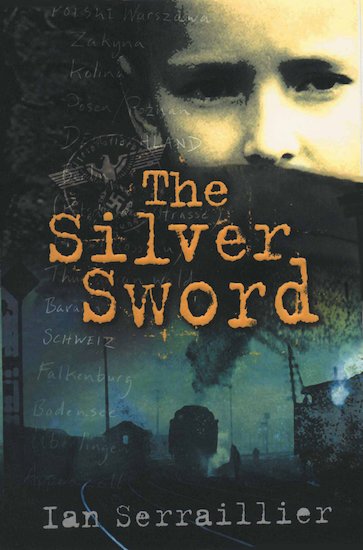 Year 6 Knowledge Organisers can be downloaded from the files at the bottom of the page so you can see exactly what the children will be learning. Attached below you will find all of the information discussed in our year 6 Curriculum Morning.
Home Learning
Reading - The Book of Hopes
Maths - Mathletics
Converting Fractions to Decimals
Spelling - Spelling Games
Science - Classifying living things
Geography - National Geographic Kids
General - Primary Homework Help
Poetry The Highwayman by Alfred Noyes - directed by David Chater
Please find below a selection of useful websites for Wellbeing and esafety
Files to Download
Year 6: News items
There are no News items to display
Year 6: Blog items
There are no blog items to display
Year 6: Gallery items
There are no Gallery items to display