Year 6 2023 - 2024
Mr Jones
Mr Sanderson
Welcome to Year 6
Our Autumn Term Big Question is:
Can things stay the same?
To help us answer our Big Question, we will be learning about evolution and inheritance, the Atlantic slave trade and refugees.
We will be reading and discussing the following books: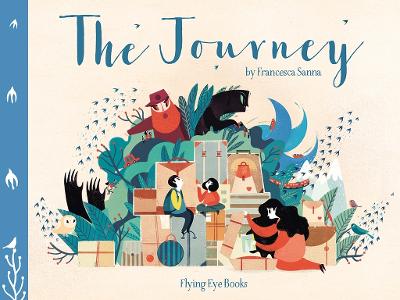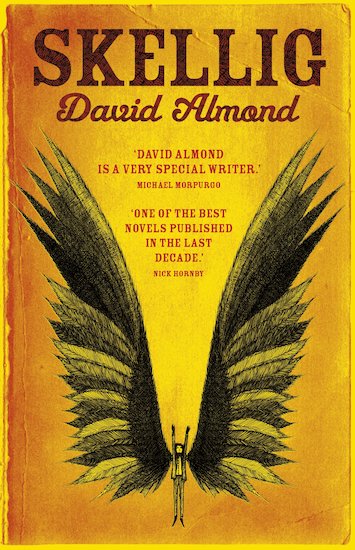 Helping at Home
You can find out about maths mastery by clicking here. By Year 6 children are well versed in using the language and equipment described.
Below please find the writing objectives for Year 6, which will be taught throughout the year. The Year 5&6 spelling words are also attached.
Reading in school is done as a whole class and independently - please see the attached document about 'Reading at Home' and how to encourage and promote a reading environment. The VIPERS KS2 guide is also attached.
If you would like to ask any further questions please make an appointment.
Please find below a selection of useful websites for Well-being and e-safety.
Files to Download
Year 6: News items
There are no News items to display
Year 6: Blog items
There are no blog items to display
Year 6: Gallery items
There are no Gallery items to display
Year 6: Calendar items
There are no Calendar items to display