Year 3 2020 - 2021
Miss Fletcher
Mrs Weedon
Hello and welcome to Year 3 from Miss Fletcher and Mrs Weedon! We're excited to have you back in school and looking forward to working with you on many different topics and projects this year.
Is there somewhere you would rather be?
During the Summer term our Big Question is: 'Is there somewhere you would rather be?'. Through this we will explore our local area in comparison to other places around the world, alongside a range of brilliant texts to support our knowledge journey! Our texts are 'Oliver and the Seawigs', 'A Boy, a Bear in a Boat' and 'Hot like Fire'.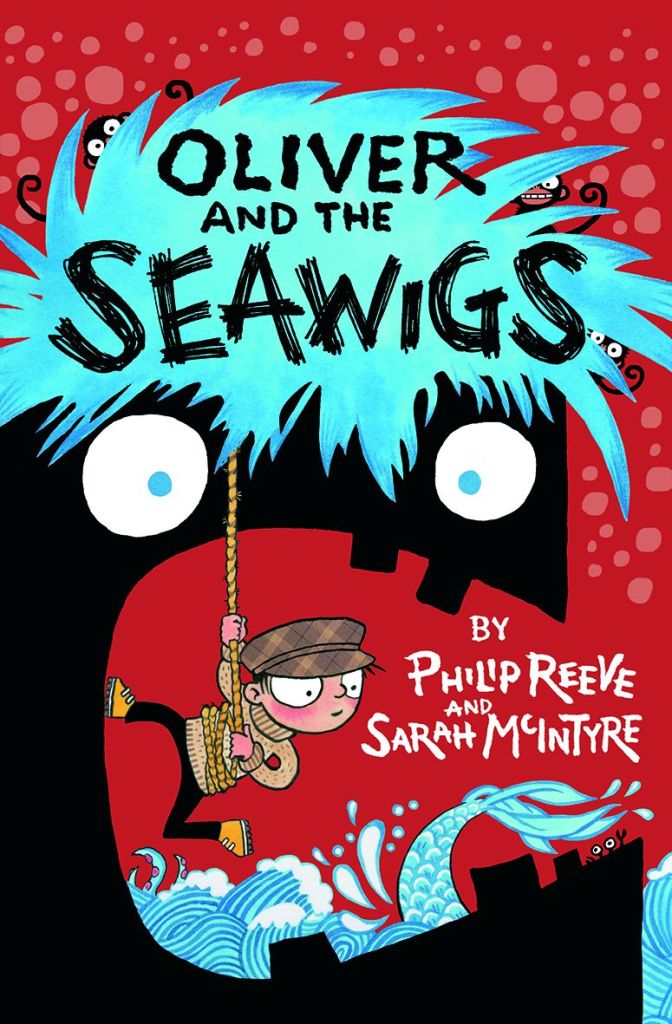 To find out more about what we learn this term click on the link below to see our Summer Term planner:
The Curriculum Page on the website helps you find out much more about each of the subjects too.
Our Knowledge mats can be downloaded from the files at the bottom of the page so you can see exactly what the "sticky knowledge" is we want the children to learn.
Please update yourself with the Teaching and Learning in Year 3 document you can download here. It has lots of information about our day, what we learn and how we learn. The timetable for a usual week in Year 3 can be downloaded at the bottom of this page.
Helping at Home
You can find out about maths mastery by clicking here. By Year 3 children are well versed in using the language and equipment described.
Below please find the writing objectives for Year 3, that will be taught throughout the year. The Year 3&4 spelling words are also attached.
Reading in school is done as a whole class and independently - please see the attached document about 'Reading at Home' and how to encourage and promote a reading environment. The VIPERS KS2 guide is also attached.
If you would like to ask any further questions please contact us via Dojo or make an appointment.
Files to Download
Year 3: News items
There are no News items to display
Year 3: Blog items
There are no blog items to display
Year 3: Gallery items
There are no Gallery items to display
Year 3: Calendar items
There are no Calendar items to display