Year 1 2021 - 2022
Mrs Knapton
Mrs Brown
Welcome to Year 1
Our autumn term Big Question is...
How can we make others welcome
Our main texts are: Beegu by Alexis Deacon and A Bear Called Paddington by Michael Bond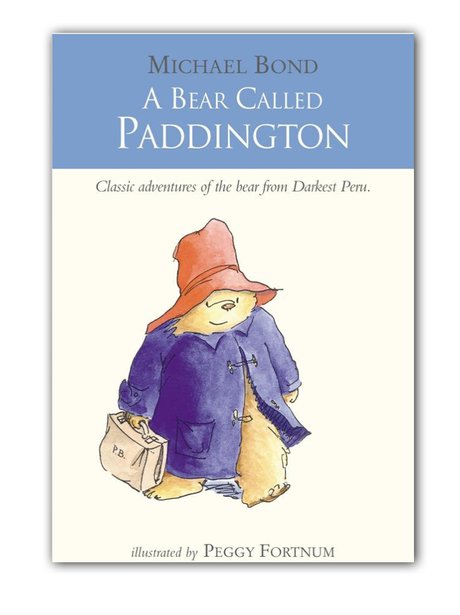 To find out more about what we learn this term click on the link below to see our Autumn Term planner
The Curriculum Page on the website helps you find out much more about each of the subjects too.
Our Knowledge mats can be downloaded from the files at the bottom of the page so you can see exactly what the "sticky knowledge" is we want the children to learn. You can access both autumn term and spring term so you can revisit previous learning.
Please update yourself with the Teaching and Learning in Year 1 document you can download at the bottom of this page. It has lots of information about our day, what we learn and how we learn. The timetable for a usual week in Year 1 can be downloaded too.
Helping at Home
To find out about how we teach Phonics and early writing you can click here. There are some useful links which will take you to videos which show you how we pronounce different sounds correctly and how we form lower case letters. You can find out about maths mastery by clicking here.
There are some videos on this page that explain some of the concepts of grammar we learn in Year 1 and some of the word types we learn about.
Please read with your child regularly. The following links give some hints and tips about reading at home.
Files to Download
Year 1: News items
There are no News items to display
Year 1: Blog items
There are no blog items to display
Year 1: Gallery items
There are no Gallery items to display
Year 1: Calendar items
There are no Calendar items to display